Temporary & Permanent Surveillance Solutions
Temporary & Permanent Surveillance Solutions
Temporary & Permanent Surveillance Solutions





SERVICES
Video Monitoring

Installations

Remote Access

Proactive Site Patrol
Video Review

Cloud Storage

Video Escorts
PRODUCTS
Isentry® Solar
Isentry® Mini
Isentry® Mobile

Access Control

Cameras
SERVICES
Video Monitoring

Installations

Remote Access

Proactive Site Patrol

Video Review

Cloud Storage

Video Escorts
PRODUCTS
Isentry® Solar
Isentry® Mini
Isentry® Mobile

Access Control

Cameras
BUILT STRONG FROM EVERY ANGLE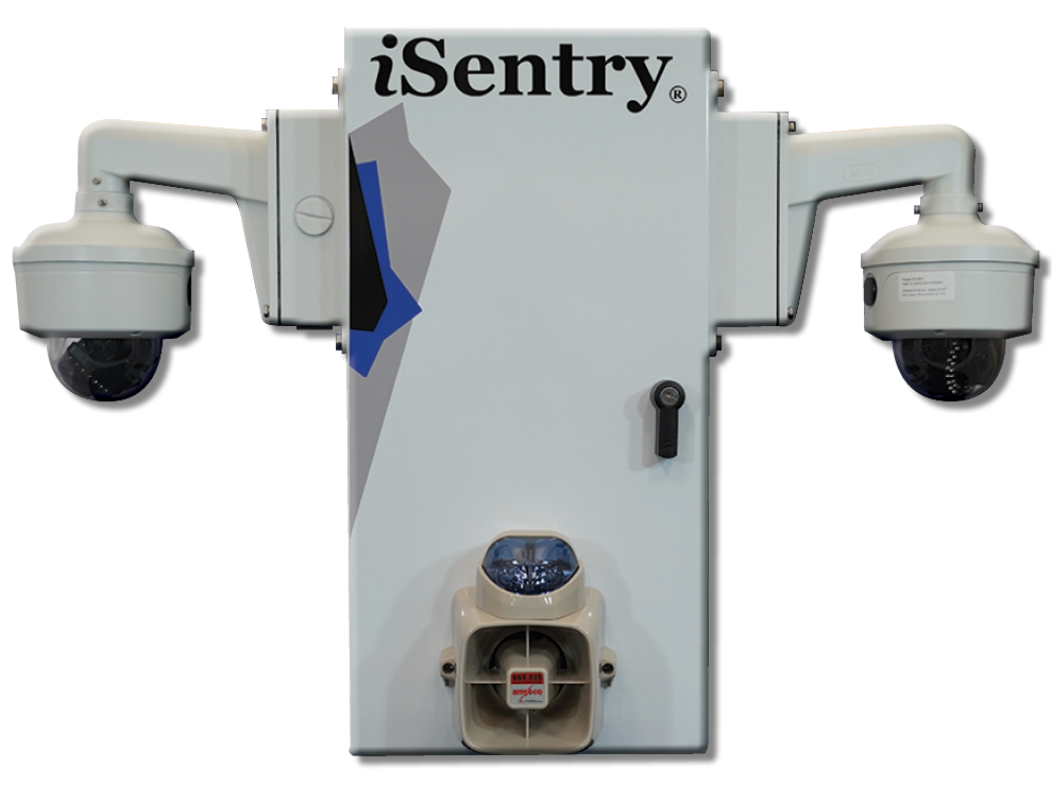 1. Sed ut perspiciatis unde omnis iste natus error sit voluptatem accusantium dolore mque laudantium, totam rem aperiam, eaque ipsa quae ab illo inventore veritatis et quasi architecto beatae vitae
2. Sed ut perspiciatis unde omnis iste natus error sit voluptatem accusantium dolore mque laudantium, totam rem aperiam, eaque ipsa quae ab illo inventore veritatis et quasi architecto beatae vitae
3. Sed ut perspiciatis unde omnis iste natus error sit voluptatem accusantium dolore mque laudantium, totam rem aperiam, eaque ipsa quae ab illo inventore veritatis et quasi architecto beatae vitae
4. Sed ut perspiciatis unde omnis iste natus error sit voluptatem accusantium dolore mque laudantium, totam rem aperiam, eaque ipsa quae ab illo inventore veritatis et quasi architecto beatae vitae
5. Sed ut perspiciatis unde omnis iste natus error sit voluptatem accusantium dolore mque laudantium, totam rem aperiam, eaque ipsa quae ab illo inventore veritatis et quasi architecto beatae vitae
BUILT STRONG FROM EVERY ANGLE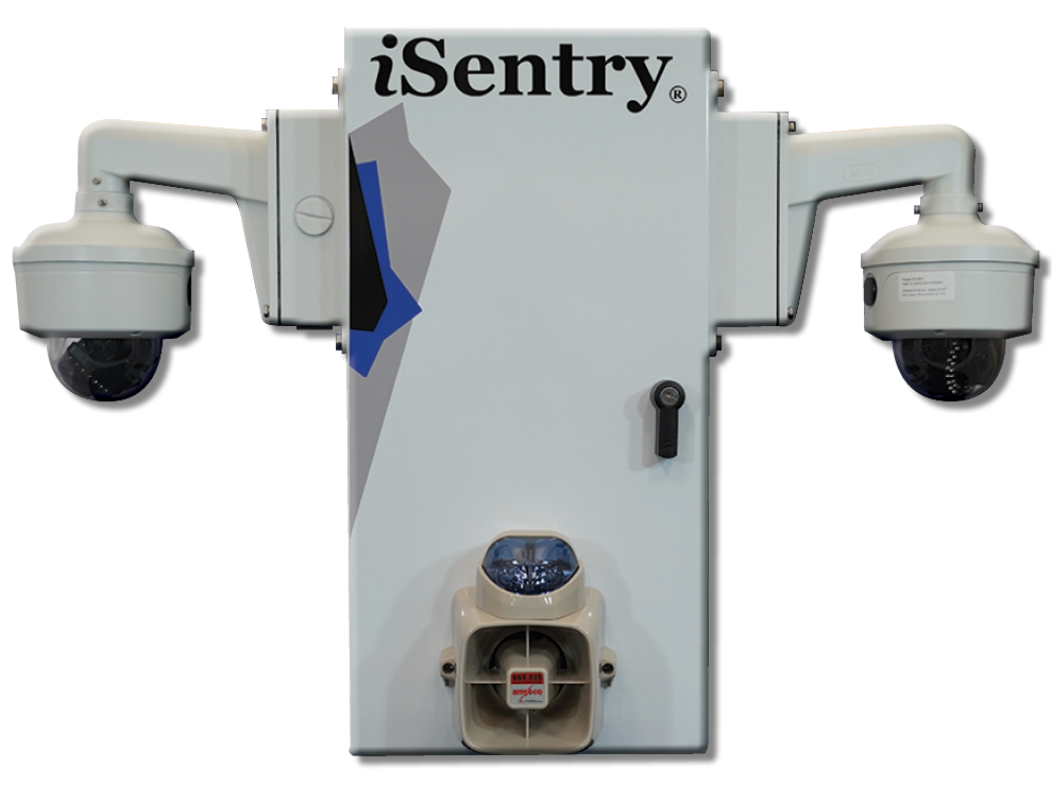 1. Sed ut perspiciatis unde omnis iste natus error sit voluptatem accusantium dolore mque laudantium, totam rem aperiam, eaque ipsa quae ab illo inventore veritatis et quasi architecto beatae vitae
2. Sed ut perspiciatis unde omnis iste natus error sit voluptatem accusantium dolore mque laudantium, totam rem aperiam, eaque ipsa quae ab illo inventore veritatis et quasi architecto beatae vitae
3. Sed ut perspiciatis unde omnis iste natus error sit voluptatem accusantium dolore mque laudantium, totam rem aperiam, eaque ipsa quae ab illo inventore veritatis et quasi architecto beatae vitae
4. Sed ut perspiciatis unde omnis iste natus error sit voluptatem accusantium dolore mque laudantium, totam rem aperiam, eaque ipsa quae ab illo inventore veritatis et quasi architecto beatae vitae
5. Sed ut perspiciatis unde omnis iste natus error sit voluptatem accusantium dolore mque laudantium, totam rem aperiam, eaque ipsa quae ab illo inventore veritatis et quasi architecto beatae vitae
VIDEO SECURITY SURVEILLANCE SOLUTIONS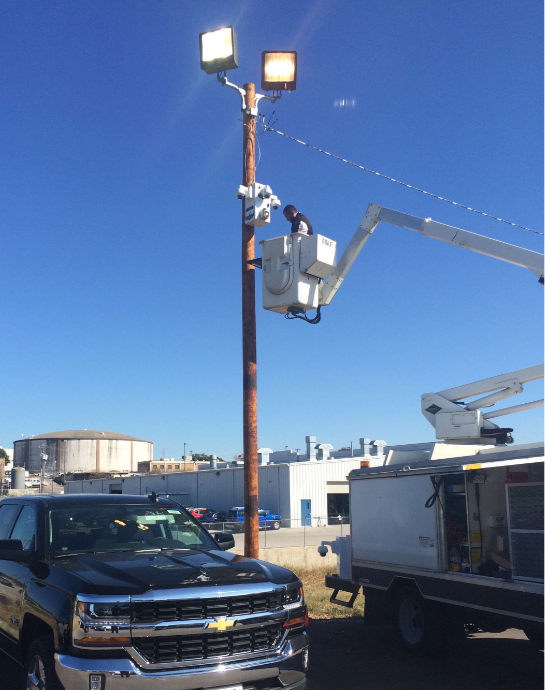 PROMISE DELIVERED
We had two tire theft incidents last week at nearby competitor's locations: Bruckner's Mack and Volvo (3min from Dallas MD & LMD Ford) and Cleveland Mack (3 Min from RTC Lufkin) they stole 48 wheels and tires. Local management teams did a good job getting the information out to their peers.
I bring it up as both managers mentioned that they felt iNet's presence may be the reason that the they were passed over by the criminals.
Just wanted to let you know our locations appreciate you and your staff and the wonderful service you all provide. These thefts could have easily been at our locations and thanks to your service we were passed over. Please tell your staff how much we appreciate the service you all provide.