CATALYTIC CONVERTER THEFTS? iNET HAS THE SOLUTION
Security Guard Replacement
Notice above the solution to the theft at Mitsubishi was to hire a guard. These services tend to cost $20.00 an hour or more.
That can easily add up to $7,000.00 a month or more.
Video monitoring can be as low as 20% of that amount.
More than $100K of rims and tires were stolen from a Louisiana car dealership.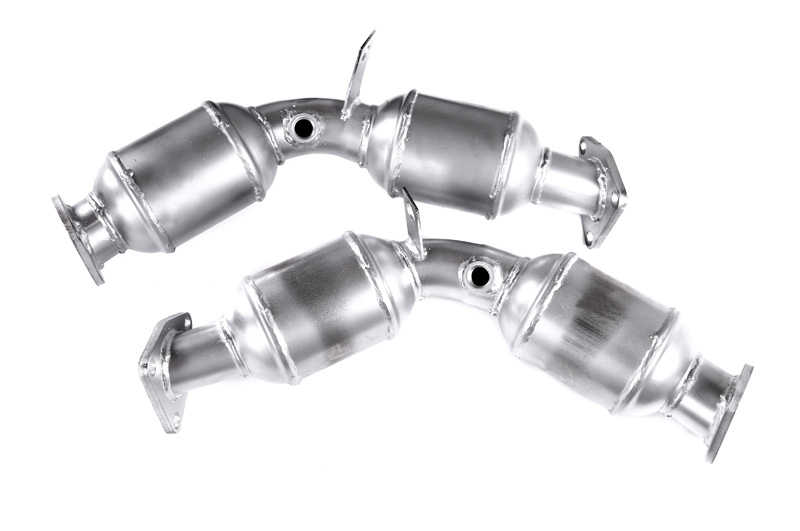 Last year alone, more than 14,000 were stolen from cars and trucks
About $6.4 billion was lost to motor vehicle theft in 2019