CATALYTIC CONVERTER THEFTS? iNET HAS THE SOLUTION
iNET Is Your Source for Auto Dealership Security Systems
Are you worried about the rise of catalytic converter theft? Secure your San Antonio business with professional car dealership security systems from iNET. We offer a complete range of security solutions for protecting against theft, vandalism, and crime. Contact us today to discuss your security needs.
Security Systems Provide Round-the-Clock Monitoring
Catalytic converter theft and other crimes tend to occur after business hours, which is why your San Antonio dealership needs 24/7 protection. At iNET, we provide monitored security solutions for keeping an eye on your lot around the clock. Our security cameras are always watching, ensuring that any criminal acts are recorded and documented.
Car Dealership Security Systems Offer Faster Responses
The chance of recovering stolen equipment is low, increasing the importance of a fast response. Our auto dealership security systems offer several distinct benefits to help deter criminals and decrease your risk of becoming a victim:
High-resolution video cameras
AI-enhanced technology
Lights and sirens to warn off criminals
Our intelligent cameras are supported by AI technology, which allows our system to immediately respond with flashing lights and sirens. The lights and sounds are often enough to deter any further action. However, we also follow up by contacting local San Antonio law enforcement and the business owner.
Why Choose iNET for Car Dealership Security Systems in San Antonio?
iNET gives you access to the latest security technologies and a complete range of solutions tailored to address your concerns. You can depend on us for:
24/7/365 video monitoring
Remote access
Cloud storage
Professional installation
Proactive site patrol
From video monitoring to on-site security patrols, allow us to enhance the security of your San Antonio dealership. Along with protecting your inventory, we ensure that your dealership is NDAA-compliant. We offer monitored solutions that comply with all local, state, and national regulations. Contact iNET to find the right auto dealership security systems for your business.
Security Guard Replacement
Notice above the solution to the theft at Mitsubishi was to hire a guard. These services tend to cost $20.00 an hour or more.
That can easily add up to $7,000.00 a month or more.
Video monitoring can be as low as 20% of that amount.
More than $100K of rims and tires were stolen from a Louisiana car dealership.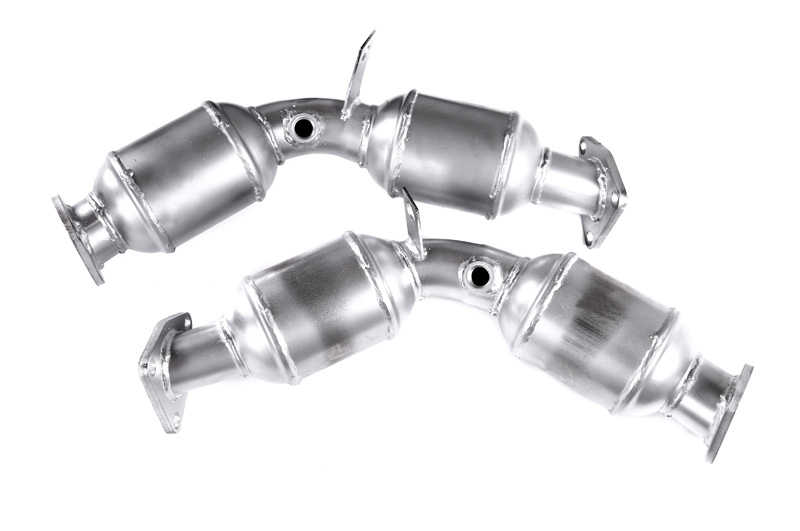 Last year alone, more than 14,000 were stolen from cars and trucks
About $6.4 billion was lost to motor vehicle theft in 2019